Enabling customers to do more through the power of connection. Learn how Lightwire enables customers and partners across New Zealand & Australia.
15 years of connecting
People
Business
Things
Everyone.
In a hyper-connected world, you are losing money every moment your organisation is not online. Lightwire's network is designed with your bottom line in mind.

Driving profitability and productivity for MSPs and Enterprise across Australia and NZ.

Providing fixed wireless speeds up to 200Mbps across the Waikato and Bay of Plenty.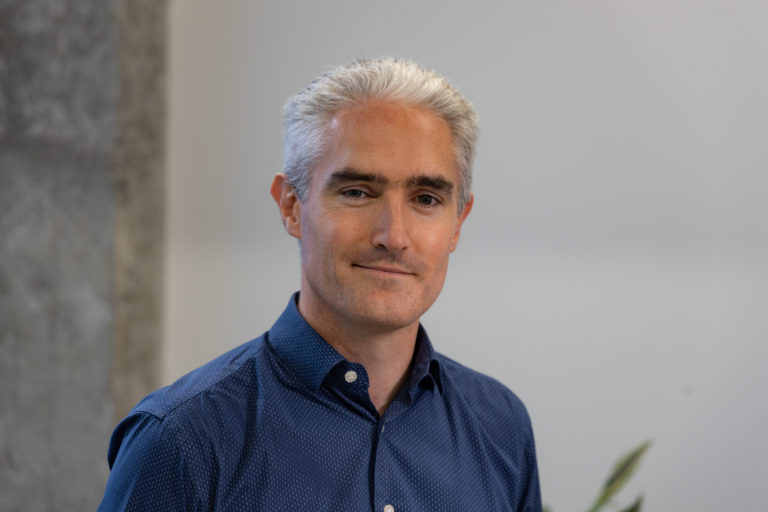 Scott Raynel, Ph. D – CEO
Scott has been with Lightwire since its inception in 2006 and was a member of the original CRCnet research project that was eventually commercialised into Rural Link.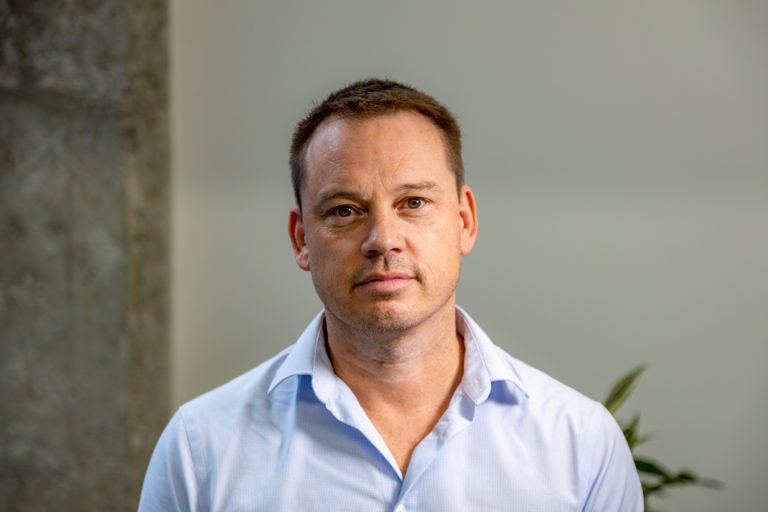 Mike Cook – Head of Rural
Mike Cook has led the Rural team at Lightwire for the last four years and in that time has been focused on upgrading Lightwire's radio technology and power systems in advance of surging customer demand.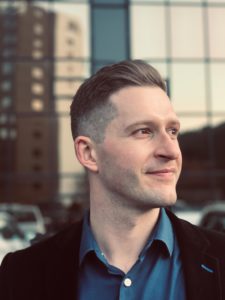 Nick Phillips - Head of Partners & Alliances
Nick is active in the telecommunication space working with IT and Network solutions providers around New Zealand and Australia to build out their network and voice offerings through the Lightwire Business partner programmes.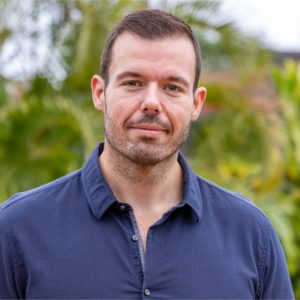 David Rowe – Head of Service
David has responsibility for service delivery and customer care at Lightwire. Dave joined Lightwire in 2017 and has been responsible for the development of the customer care team and its systems and processes, leading projects to drive customer satisfaction. Sheree Carter – NOC Team Lead
Sheree joined Lightwire in early 2019 and is responsible for leading the Network Operations Centre (NOC) team. She's passionate about customer service and is making continuous improvements that result in better customer experiences, every day.
Meet the Senior Leadership team
We corned a bunch of the senior leadership team and got them to provide some thoughts on their time at Lightwire, key moments, success stories, and their own journeys.
Questions? We're here to help
Get answers to your business connectivity & partnership program questions.
Some things are best explained over email. Shoot us an email and we'll be in touch as soon as possible.
On average you'll get a wireless broadband specialist on the phone in less than 2 minutes.
Not in a rush? Shoot us an email and we'll be in touch as soon as possible.