Driving profitability and productivity for MSPs and Enterprise across Australia and NZ.

Providing fixed wireless speeds up to 200Mbps across the Waikato and Bay of Plenty.
Across New Zealand and Australia, for both business and residential users, we enable customers to do more through the power of connection. Click on one of the images above to go to Lightwire Business for channel and enterprise focused connectivity solutions across Australia and New Zealand or Lightwire Rural for residential rural broadband in New Zealand.
Most popular Connectivity services
3CX - Unified communications
The most feature rich and cost effective voice and unified comms platform, period.
Teams Calling - Direct routing
Keep all communications in one place by adding calling capability to Teams. 
Connecting you to reliable high-speed internet in New Zealand and Australia. 
Fixed wireless residential rural broadband for Waikato and Bay of Plenty.
Secure and fast transfer of information between Australia and New Zealand offices.
Add an additional revenue stream to your business with Lightwire's partner programs.
We aim to create the best possible experiences in connectivity, and every team member plays an essential role in that vision. Build solutions that help connect organisations at even the most remote locations. Create software that cuts through mountains of data to surface critical insights that help organisations to make the most out of connectivity solutions.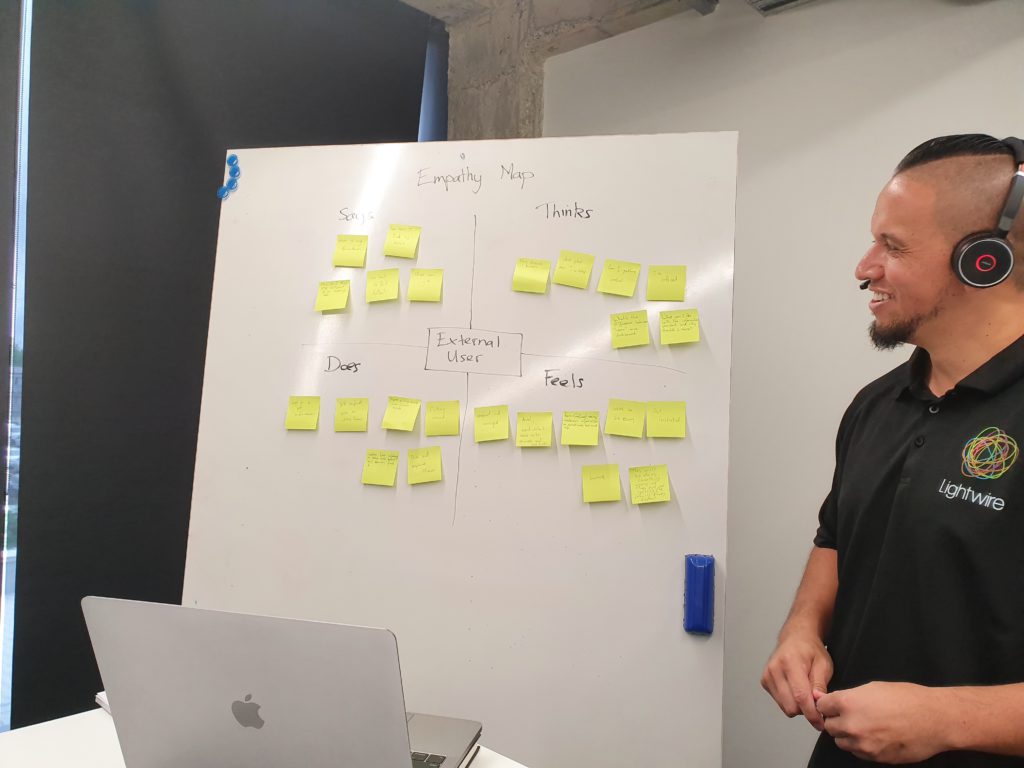 Questions? We're here to help
Get answers to your business connectivity & partnership program questions.
Some things are best explained over email. Shoot us an email and we'll be in touch as soon as possible.
On average you'll get a wireless broadband specialist on the phone in less than 2 minutes.
Not in a rush? Shoot us an email and we'll be in touch as soon as possible.